Free Genealogy researches in Poland conditions:
1) Book any of our Private Tours to Poland with us for 2018, for minimum 2 person group. Booking must be done by December 31st 2017.
      2) Let us know your Polish ancestry details (at least one full name, with a city name in Poland, and D.O.B.  or death date).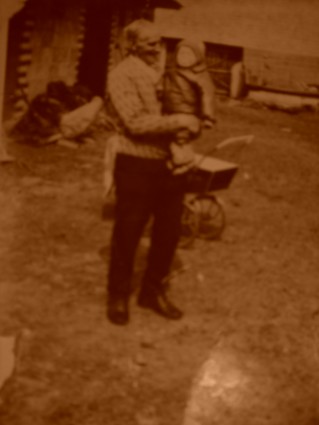 3) Send us any extra information, scanned copy of document, issued for your ancestry in Poland.

We will start our researches at local and government Archives  at a time of your booking.
        All available to get information will be sent to you within 1-3 months by e-mail or you get them at your stay time in Poland  (it is average researches time, basing on previous experiences). We will check at least three generations back or more, if only available.
        For more information contact us by e-mail: office@greetingsfrompoland.com

GFP Travel Team