Wolf's Lair tour program
Our tour will take you to the Mazurian forests where you find the ruins of Adolf Hilter's war headquarters. It was a hidden town in the woods and consisting of over  200 buildings like shelters, barracks, a power station , even two airports and a railway station. This is the place where Claus Schenk von Stauffenberg made a failed assassination attempt on Adolf Hitler on 20th July 1944. Our local guide (speaking German, English) will show you all important places in secured Wolf's Lair area.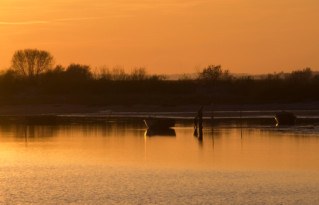 Tour dates: everyday on request, with some days exception
Price: 130 USD / person
(group of 4 person)
Price includes: transfers by a car, van from Gdansk, our Gdansk guide assistance, entrance tickets to the Wolf's Lair tour with local guide in English or German.