– a touch of the natural beauty of the Biebrza National Park –

Day 1st
Your arrival to Warsaw, where you are welcomed by our guide-driver. Transfer to the Warsaw train station and departure to Bialystok. Transfer by our private car or van to start your Biebrza National Park tour (one of Poland nature highlights), for accommodation at an ec- guest house. Dinner and first overnight stay at a hotel during your Poland tour.
Day 2nd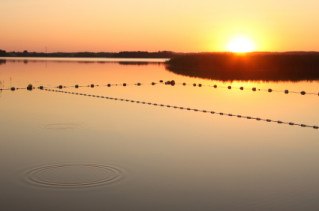 Breakfast. Your first, conducted by local well experienced guide, tour adventure. A canoeing trip along the famous Biebrza river and a visit to the Augustowski canal.  A return drive to your eco guest house for a dinner and relaxation. An overnight stay.
Day 3rd
Breakfast. A whole day biking trip (approx 25 km and 6-7 hours long) across the famous Biebrza marshes. You will have an unique opportunity to see places that haven't been touched by man's hands. Later this afternoon you will return for a dinner and an overnight stay.
Day 4th
Breakfast. A half day guided visit in the Biebrza marshes, where you will see many fauna and flora species that live only in this area in Poland. Later this afternoon some time to relax. A dinner and an overnight stay.
Day 5th
Breakfast. A whole day rafting trip  with our local guide or a visit in the Osowiec fortification, built by Russians in the XIX century, when Poland was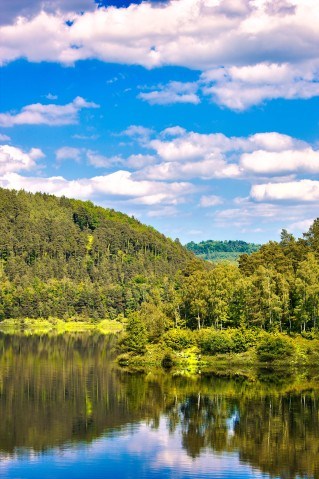 under Russian protection. Next, you will visit the Biebrzanski National Park museum and exhibition. An afternoon farewell dinner and an overnight stay at the eco guest house.
Day 6th
Breakfast and the departure to Bialystok for direct train to Warsaw. Your return flight or next part of your Poland travel.

Tour price and dates: price calculated on your request, any tour date on your group request.


Services included:
– transfer by our private car or van and train in economy option,
– accommodation in eco guest house in 2,3,4 bedded rooms,
– breakfasts and dinners (also delicious local dishes) as mentioned in the tour program,
– professional local guide service in English during all tours,
– all equipment like canoe, bikes, necessary during the tours,
– all entrance tickets during your tours,
– fresh air and natural beauty of this region.

Extra services:
– additional tours and services as you wish,
– lunch packet for whole day tours.
– transfer by a private car, van between Warsaw and Bialystok (instead of train journeys).